Gillian

Cawte Yoga
Gillian teaches classes for all levels, Yin Yoga Teacher Training, private one-to ones, workshops and retreats.  Her fully equipped studio in Belton, Doncaster offers an escape from the outside world where Gillian encourages her students to retreat into themselves. Alternatively, online classes and Yin Yoga Teacher Training via Zoom.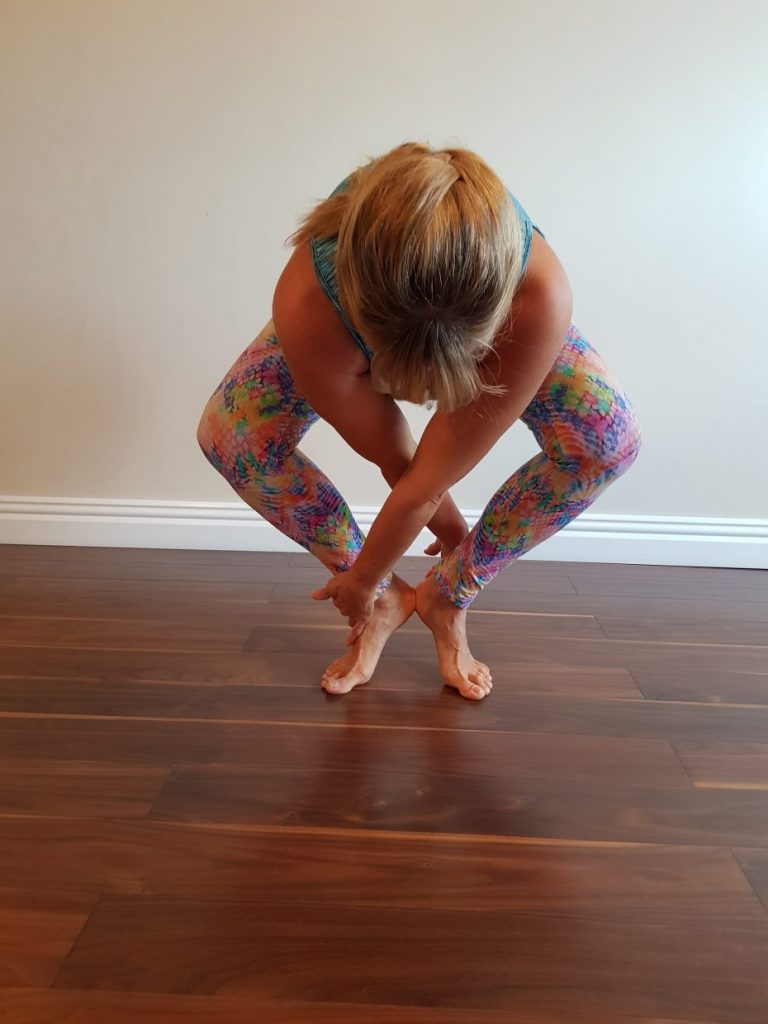 Yin Yoga Teacher Training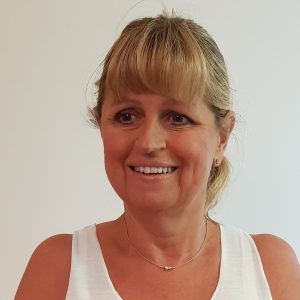 Your 

Teacher

A member of the British Wheel of Yoga and Senior Teacher with Yoga Alliance UK, Gillian has practiced yoga since 1999. She undertook her teacher training at The Life Centre (now Yoga Campus) in London from 2005 to 2007.