Do you want to become a Yin Yoga Teacher?
Yin Yoga Training with Gillian Cawte, a highly qualified Yin Yoga Teacher, is one of only a handful of teachers in the UK who has trained with Paul Grilley, Sarah Powers and Bernie Clark, gaining over 1500 hours of Yin yoga training. Gillian continues her Yin yoga training and will be assisting Paul, in 2022 on his Yin yoga training courses.
The course will allow participants to delve into the anatomy of the lower body and to understand how the skeletal variations can differ for each and every student. Additionally, it will focus on the six lower body Meridian Channels and how Yin yoga poses affect them.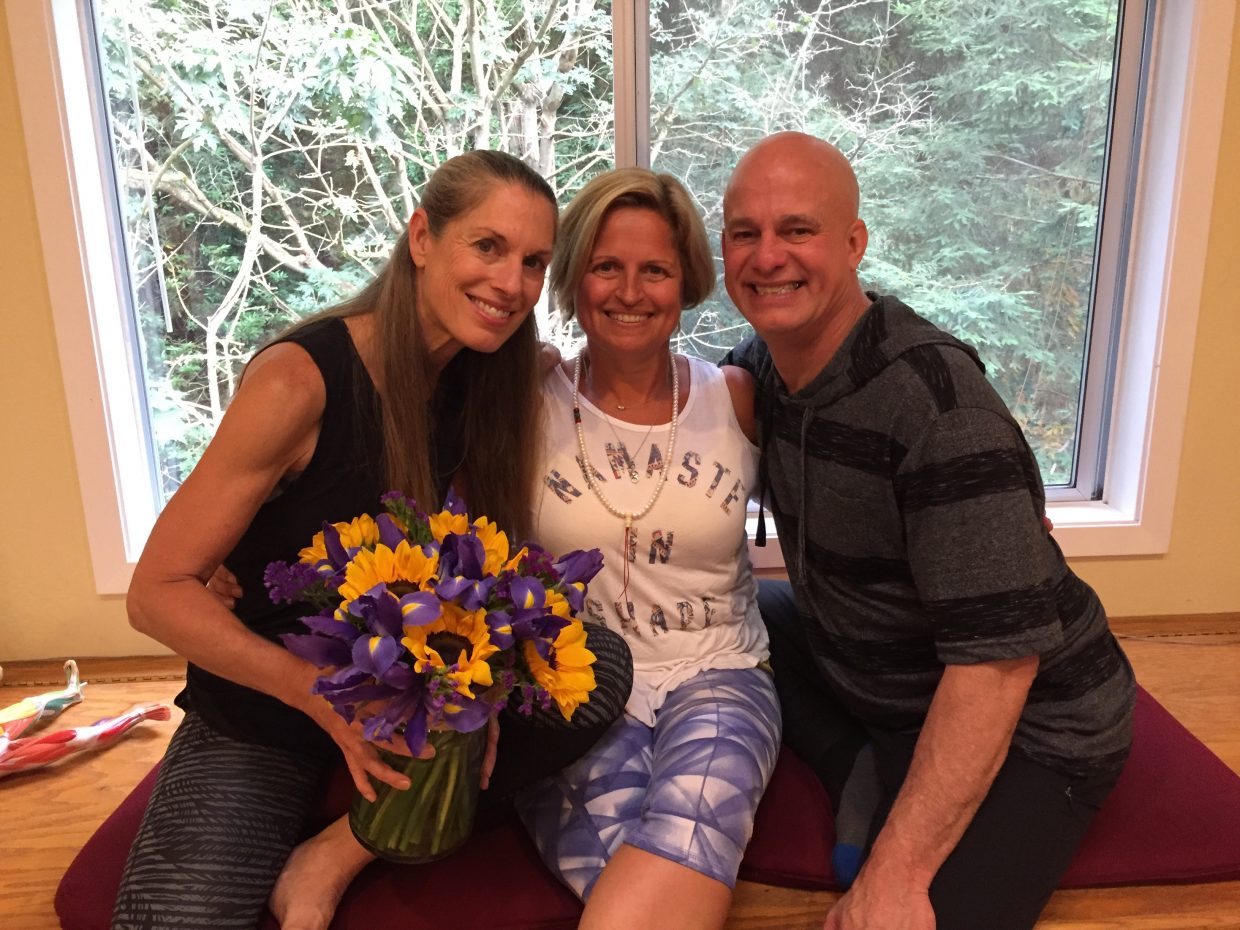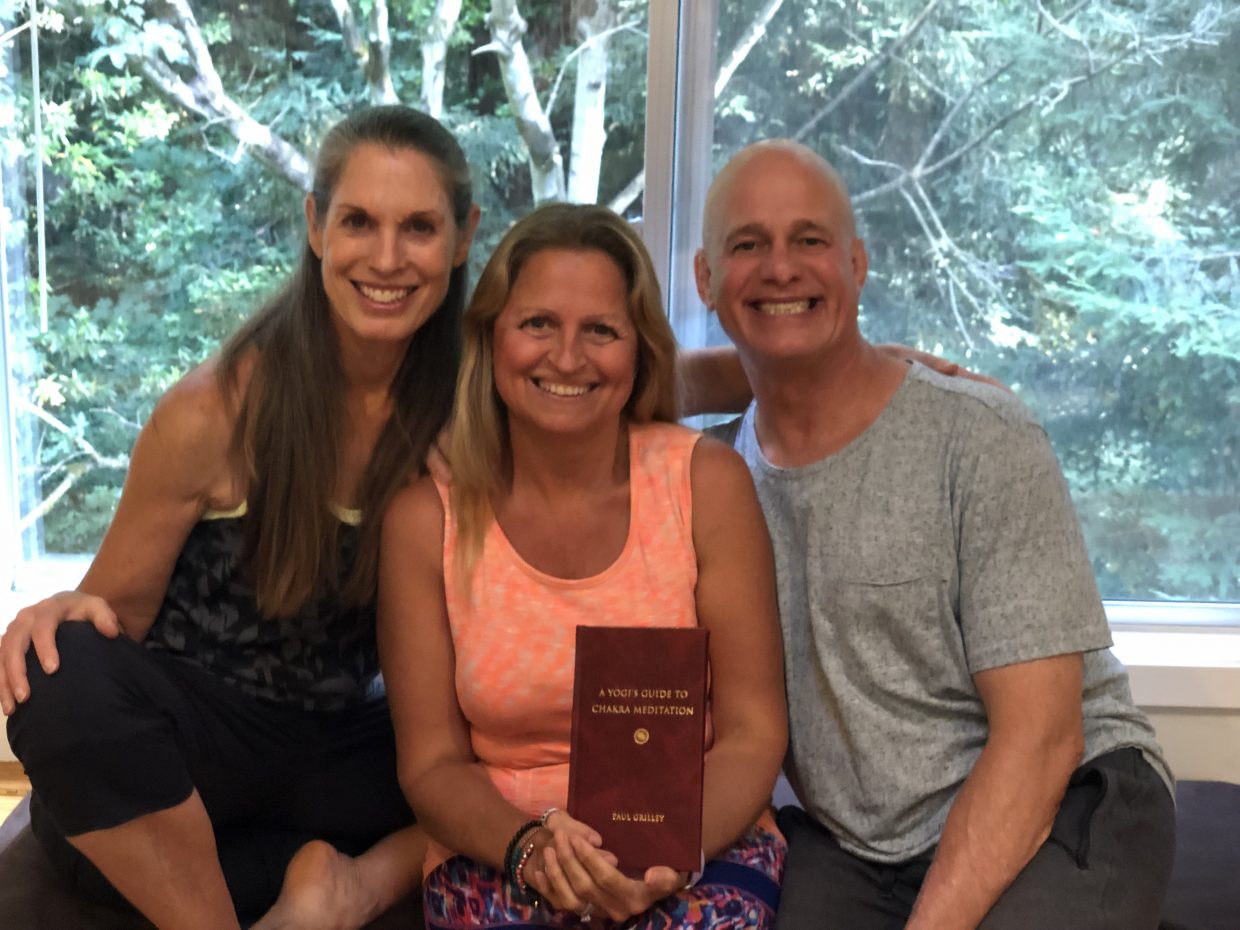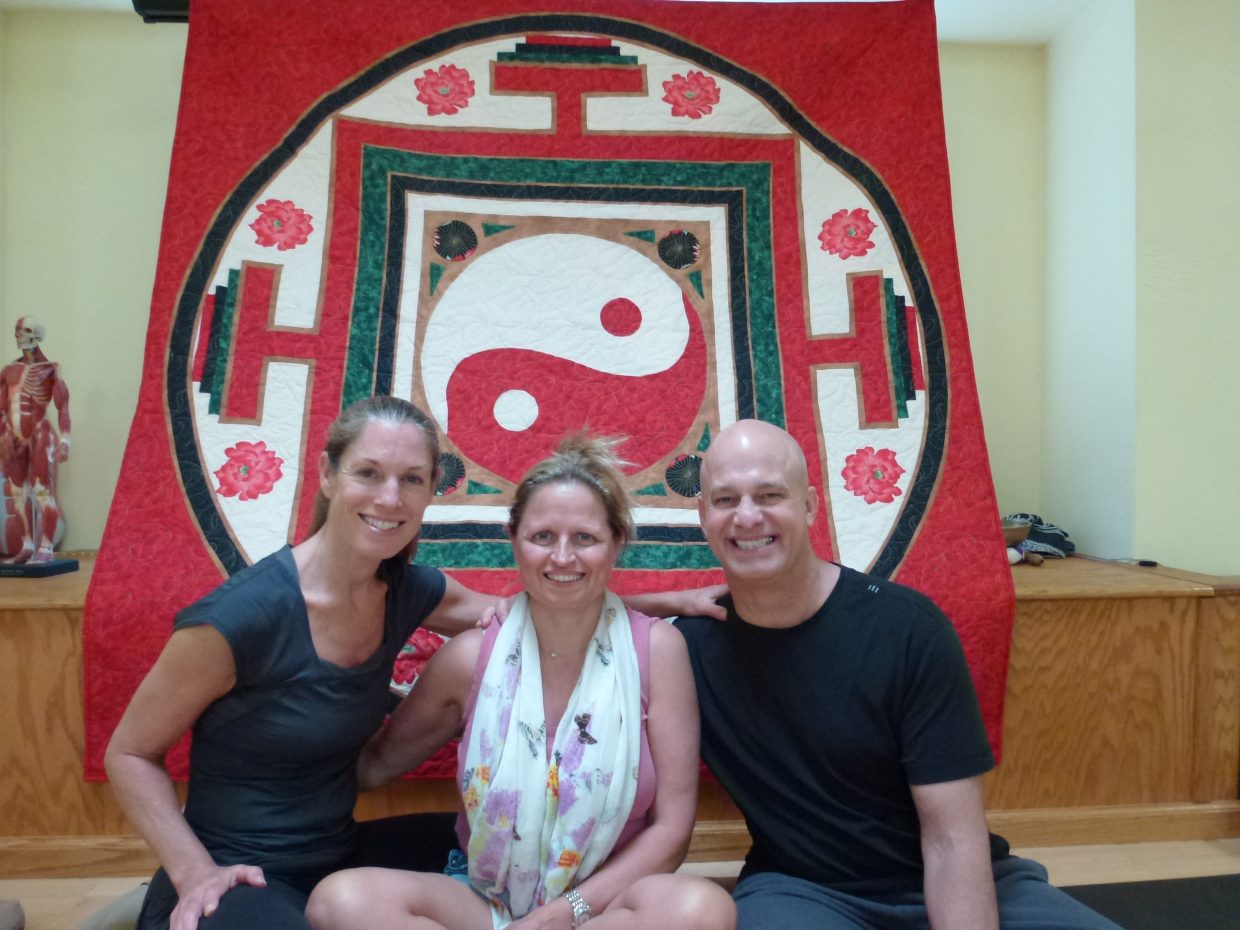 The Four Foundations of Mindfulness
Yin yoga is a quiet meditation practice, which will be reflected in the mindfulness meditation aspect of the training. This will cover Shamata and Vipassana, along with The Four Foundations of Mindfulness this consists of mindfulness of the body, feelings, mind, and Dhamma.
1- The First Foundation of Mindfulness is of the body, this involves understanding and appreciating the body for and being mindful of all that it does.
2- The Second Foundation is mindfulness of feelings, this consists of being aware of all of your feelings.
3- The Third Foundation of Mindfulness is of the mind, this incorporates understanding the movements of the mind.
4- The Fourth Foundation is of the Dhamma and the sense doors as well as paying attention to what is arising without judgement.
About the Course
The Yin Yoga Teacher Training is an online course completed via zoom, which provides extra positives to the experience. The training in Yin Yoga is designed to be fun, interactive, enabling the participant to teach yin yoga straight away.
This experience provides teachers training with Gillian a unique opportunity to gain a deeper understanding on how Yin Yoga is taught from a 'Functional Approach'. Participants will be able to define the 'Target Areas' being stretched and adapt the poses to suit each and every student.
Teachers will learn how to understand the 7 (5 – Level 1) Archetypal Poses and will be able to adapt them to suit individual students.
Participants in the Yin Yoga Teacher Training course will receive six full days of Yin Yoga Training with Gillian, a comprehensive colour manual, a Meridian doll, a Meridian chart, and writing materials.
By the end of the training, teachers will receive a Yin Yoga (50-hours) qualification from Yoga Alliance UK and The British Wheel of Yoga
LEVEL 1
YIN YOGA TEACHER TRAINING
FUNCTIONAL ANATOMY – BONES, MUSCLES, POSES, LOWER BODY MERIDIANS AND MINDFULNESS MEDITATION
6 SATURDAYS ONLINE VIA ZOOM 
3rd, 17th September  –  1st, 15th, 29th October  –  5th November 2022
Comprehensive Colour Training Manual, and Meridian Doll
Yoga Alliance Certification and British Wheel of Yoga Certification
Total cost: £675 – Early Bird Discount Available