Gillian teaches classes in her studio in Belton, a village near Doncaster in South Yorkshire.  Her teaching style incorporates Hatha Yoga with flows and yin.  She encourages her students to feel their poses rather than focusing on the aesthetics of the pose. Find out more about the Yin and Yang Yoga styles taught by Gillian.
Yin

Yoga

Yin Yoga is a quiet floor based practice that stimulates the energy meridians within the body. The asanas are maintained for between three to five minutes allowing Chi (emotionally charged pockets of energy) within the joints to be released.

This style of yoga is meditative, allowing students to soften in each pose and become curious on the sensations that arise. Students are encouraged to become comfortable in the pose with relaxed muscles. Each pose can be varied according to a student's individual abilities.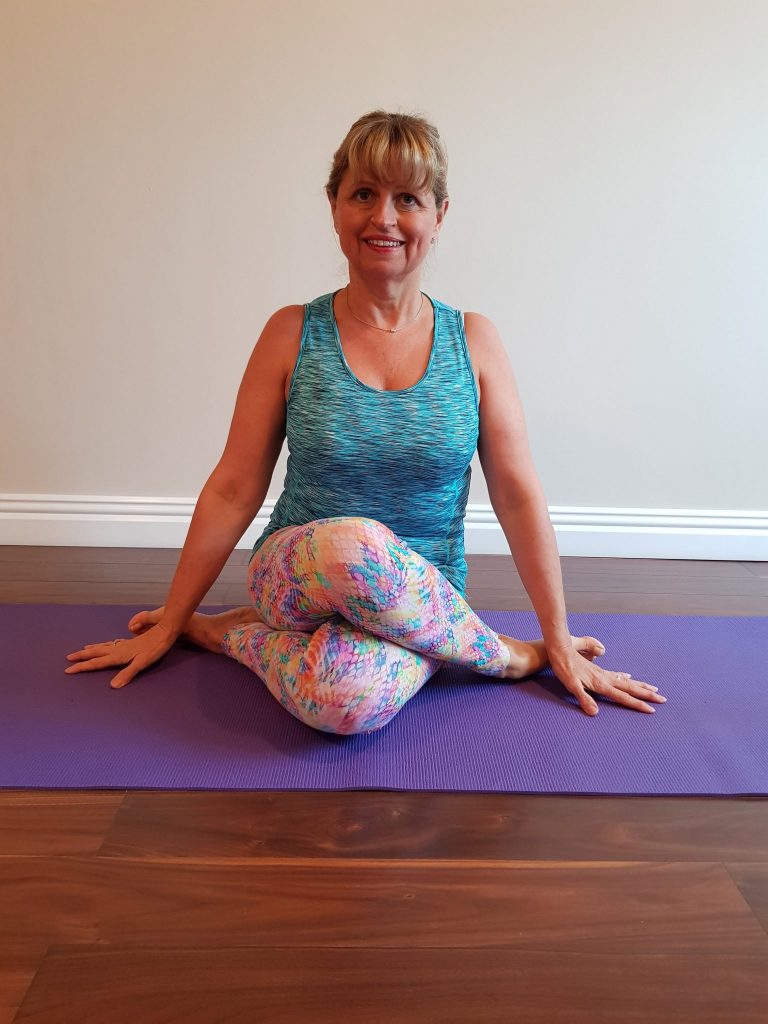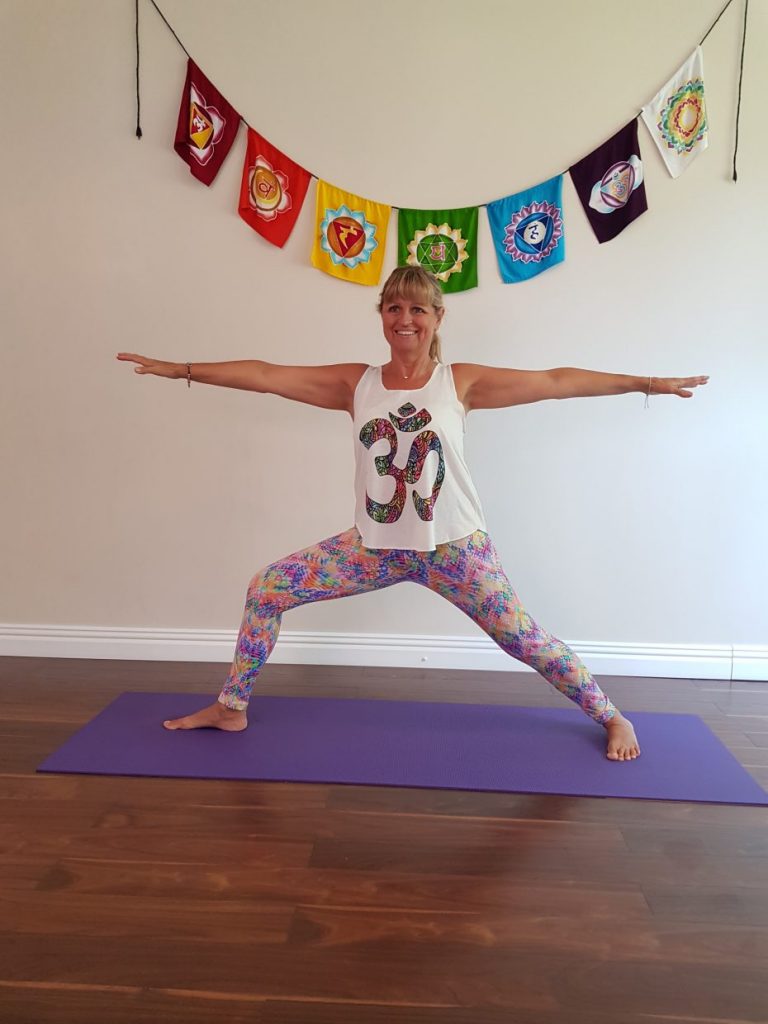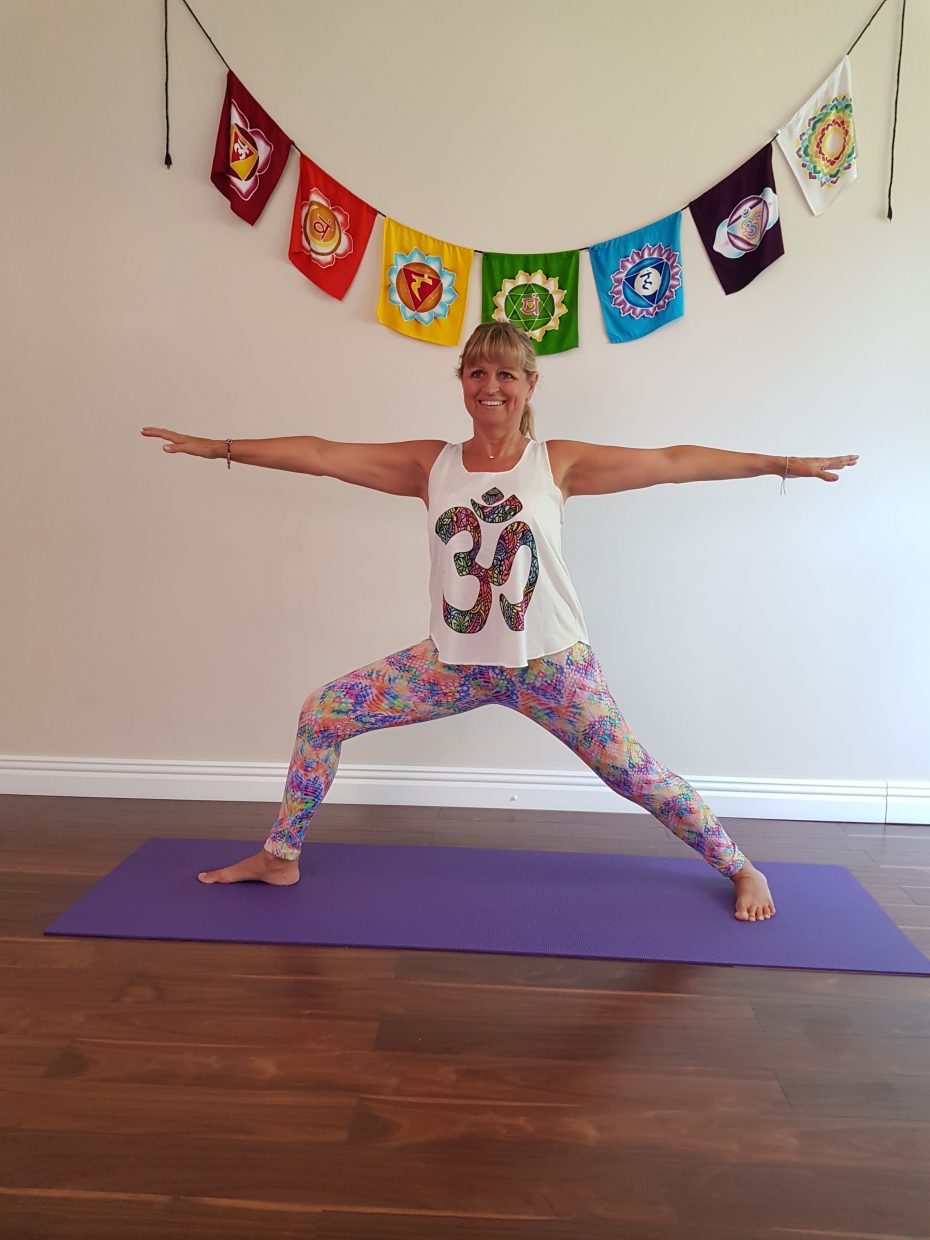 Hatha 

Yoga

Hatha yoga, also known as Yang yoga is a dynamic practice that strengthens and tones the musculature of the body.

The yoga postures (asanas) include standing, balancing, inversions, forward and backward bends and twists that emphasise endurance and building heat within the body.