Retreats
Every year Gillian organises a number of yoga/wellness retreats in Europe. These relaxing breaks have proven a great success with previous students old and new.
Gillian's yoga/wellness retreats in Europe help you to remove yourself from the stress and hectic atmosphere of everyday life. By taking a detox from your regular activities it gives you the opportunity to see yourself anew. We can relax and refresh through meditation and asana practice. We can slow down our time and thoughts to become aware of our habitual patterns. We can connect with like-minded others and talk with an openhearted, loving kindness awareness.
Gillian has run eleven successful retreats in various European centres and has more planned for the future.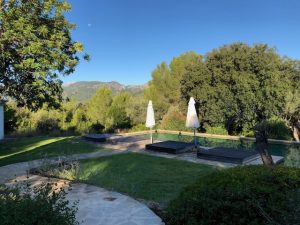 One space available in a shared en suite twin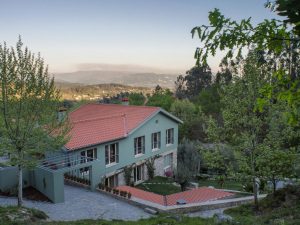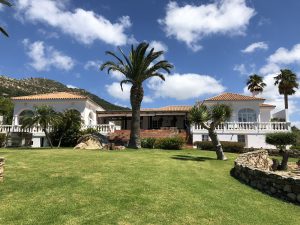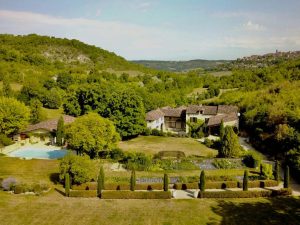 Potential

Future Retreats

Gillian has a number of exciting retreats planned for 2020 and 2021. These include

France 2021

More information to follow, or you can use the form below to contact Gillian regarding any of her yoga retreats.